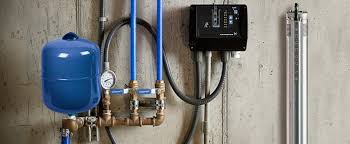 Not getting the proper water pressure from your well? Issues with over-cycling or random shutoffs when it comes to your well pump in Northern Colorado? Wayne's Pump Service is the only contractor you need to call to see all of your well pump and system issues resolved. We handle water well sales, installation, testing, pumps and motors, controls, pressure tanks and more!
Regardless of the design of your well pump system or its age, count on us for well repair service for whatever issues you may be having with it. Our expertise stretches back more than 45 years. From servicing standard drain-back tanks, to designing, ordering and installing cistern services, to servicing your pump systems' control box and switches, we do it all. Our full scope of abilities includes:
Well pumping service
Pump motor service
Pump control service
Pressure tank service
Drain-back tank service
Cistern service and installation
Flow test service
Windmill Repair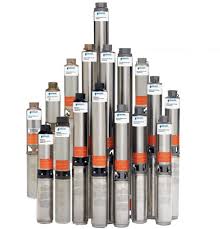 Pump Types
We're capable of delivering well pump service in Laporte, Larimer County, Fort Collins, Bellvue, and Arrowhead, CO to all types of different pump motor service styles, as well as flow testing to ensure the integrity of your well or the well on land you intend to purchase. Whether your pump control service needs to be replaced entirely or serviced to run smoothly again, we come equipped for the job. Our full scope of well repair expertise includes:
Submersible pumps
Solar pumping systems
Jet pumps
Booster pump service
Our Brands and Products
We put our trust in some of the best pumps, motors and pressure tanks on the market today. When our customers need replacements or new installations, we recommend the following brand names:
Franklin Electric
Flexcon
Goulds Water Technology
Hydro Pro





Put Your Well Repairs in Good Hands
If you're having well repair issues or need any other services including new installation, testing, pump and motor replacements, control servicing and more, choose Wayne's Pump Service.
Contact us today at 970-484-8588 to schedule a booster pump service appointment.