Water Pumps & Pump Service in Laporte, CO
A second-generation family-run company, Wayne's Pump Service is a knowledgeable pump service provider for well pumps and affiliated systems, serving customers throughout Northern Colorado. From servicing water pumps of all types to installing cisterns and providing flow tests, we're your all-in-one experts. Contact us today to schedule an appointment in Laporte, Larimer County, Fort Collins, Bellvue, and Arrowhead, CO.
We Keep Your Pump Working and the Water Running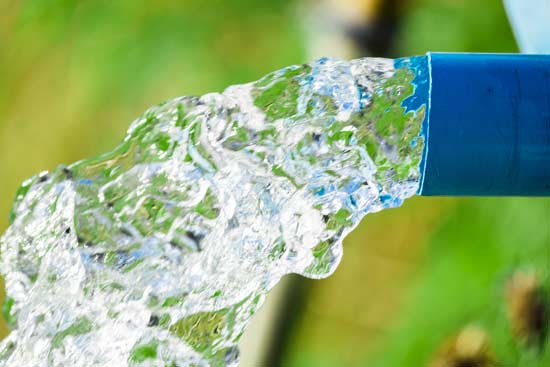 A water pump that's inefficient, leaky, damaged or not up to the capacity of your home is going to give you daily headaches. Don't settle for issues like inconsistent water pressure, high utility bills or pump interruptions! At the first sign of trouble, call Wayne's Pump Service. We live up to our name, delivering complete pump control service in Laporte, CO, regardless of the problems you're facing.
Our company's experience servicing pump equipment in Laporte, CO goes back more than 45 years and two generations. To that end, we're knowledgeable when it comes to all types of pumps—from boosters and submersibles, to jet pumps. We're also experts on everything that comes along with it, including electrical and controls, pressure tanks, drain-backs and even cisterns. We're one of the only company's in the area that can provide cistern design and installation for your specific potable water system. We also offer critical pump services like flow testing, to give you the information you need about your property's well.
Between our vast experience and the industry-leading products we rely on, you're guaranteed the best possible results when it comes to your well pump system. Whether it needs repairs or we're installing a brand-new system, we promise you'll be left with a well that works and clean, safe potable water you can enjoy on-demand.
Our team has been servicing pumps and systems of all kinds for more than 45 years! We're on the cutting edge of pump products, with deep experience behind us.
Our business is affiliated with the National Groundwater Association (NGA) and Colorado Water Well Contractors (CWWC).
We're fully licensed in the State of Colorado (Licensed and Bonded #1292) and are prepared to provide you with honest, reliable, reputable pump service.
Our business is highly rated by the Better Business Bureau (BBB), with no complaints filed and a great track record.
For all repairs and new installations, we use only proven products from reputable brand names, alongside state-of-the-art technologies.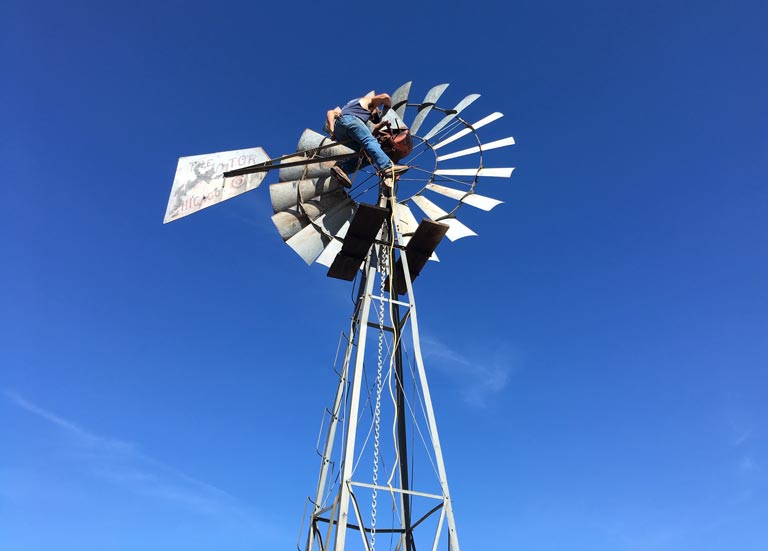 We'll Tend Your Pump
Problems with your water pump? We bring solutions! No matter the type of pump or the nature of the problem, count on Wayne's Pump Service to put things back in order. Contact us today.
Proudly offering pump service and pump equipment to the following areas:
Laporte CO
Larimer County CO
Bellvue CO
Livermore CO
Red Feather Lakes CO
Wellington CO
Fort Collins CO
Nunn CO
Carr CO
Ault CO
Loveland CO
Gould CO
Larimer River Valley CO
Sandcreek CO
Virginia Dale CO
Masonville CO
Windsor CO